Our story
Polmos Siedlce is one of the few vodka producers in the world that owns a distillery and produces 100% of its alcohol from raw, hand-selected ingredients. Most companies purchase bulk alcohol from large, commercial distilleries and operate primarily as bottlers and marketers. Dorda family prides itself on small-batch production and wouldn't have it any other way.

The company is proud to be 100% family-owned and have family members working in all aspects of the business – personally assuring the quality of all of its spirits. It is a family business that is now in its second generation.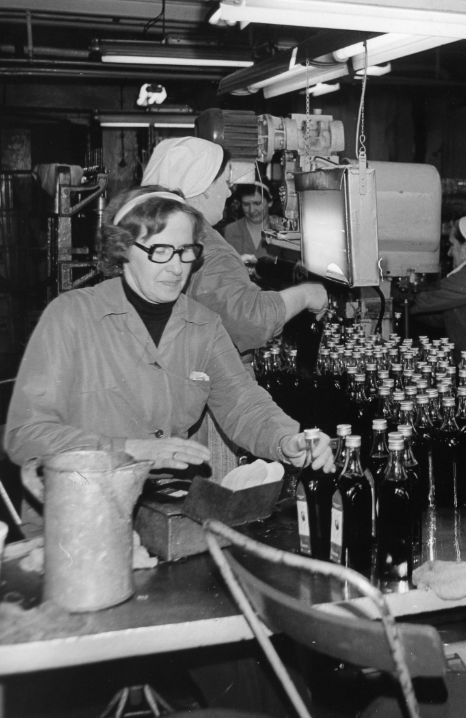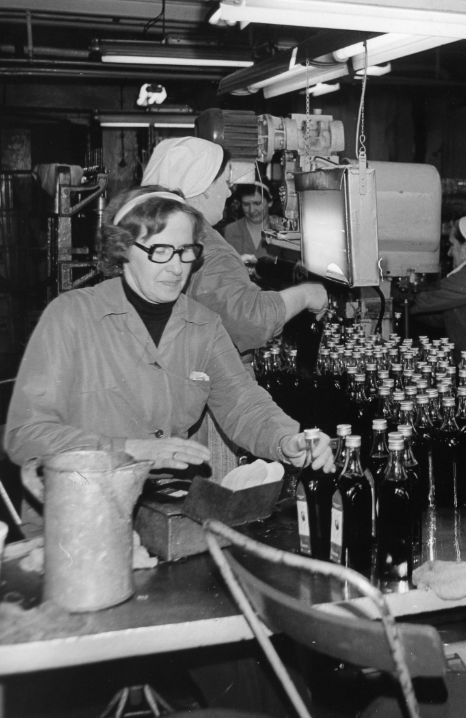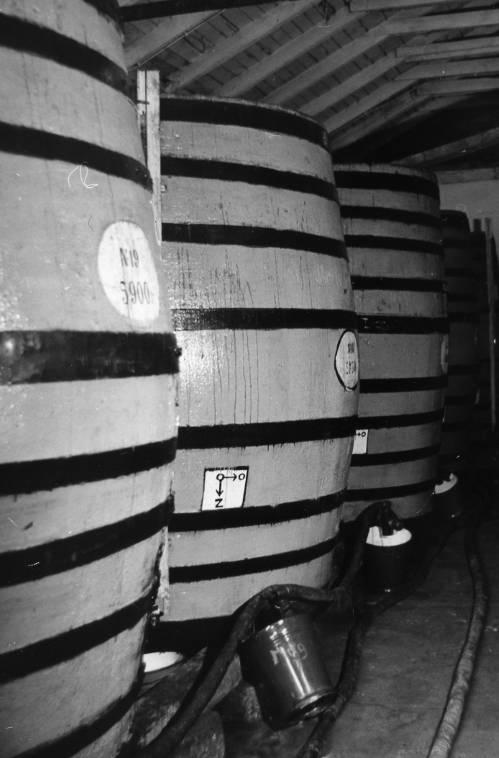 The Dorda family acquired the distillery in 2003, restoring its traditional operations to their former splendor as well as modernizing its bottling and packaging facilities. The techniques used to create Chopin, including the use of the distillery's original copper column still, have changed very little since its inception and much of the process is still done by hand.

Natural and human factors limit the capacity of the Chopin distillery – this ensures the quality of the spirit and keeps it grounded in tradition.
The Chopin distillery is located in the picturesque village of in Krzesk, a pristine district of eastern Poland famous for its natural plenty. The estate occupies 20 acres and the buildings there are date back to the 18th century.

Company source most of their ingredients from within 18 miles of the distillery, ensuring that they always use the freshest seasonal potatoes, rye and wheat. It is vital for the family to know where their ingredients come from, which is why they have worked with many of the same family farms in Krzesk for decades. Dorda family takes great pride in the quality of the ingredients and even grow them on their estate.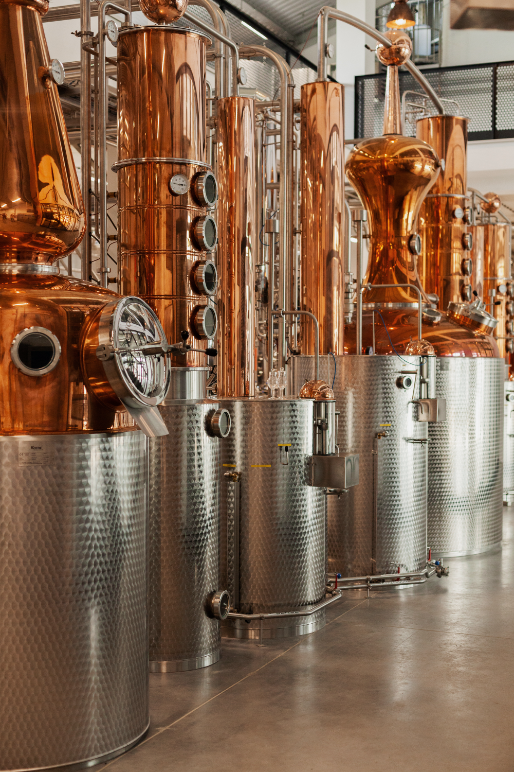 Chopin was the first to debut the ultra-luxury vodka in 1992 and first to sell its products in frosted bottles with a clear window – a design that redefined the vodka sector.

Company pioneered the luxury vodka category almost 30 years ago and is continuing to push the boundaries on what vodka can be. In 2018, the company started the next modernisation of the distillery, wanting to share its passion for creating spirits. Thanks to this, the distillery was opened to visitors from all over the world. They literally opened the door to the world of Chopin Vodka.